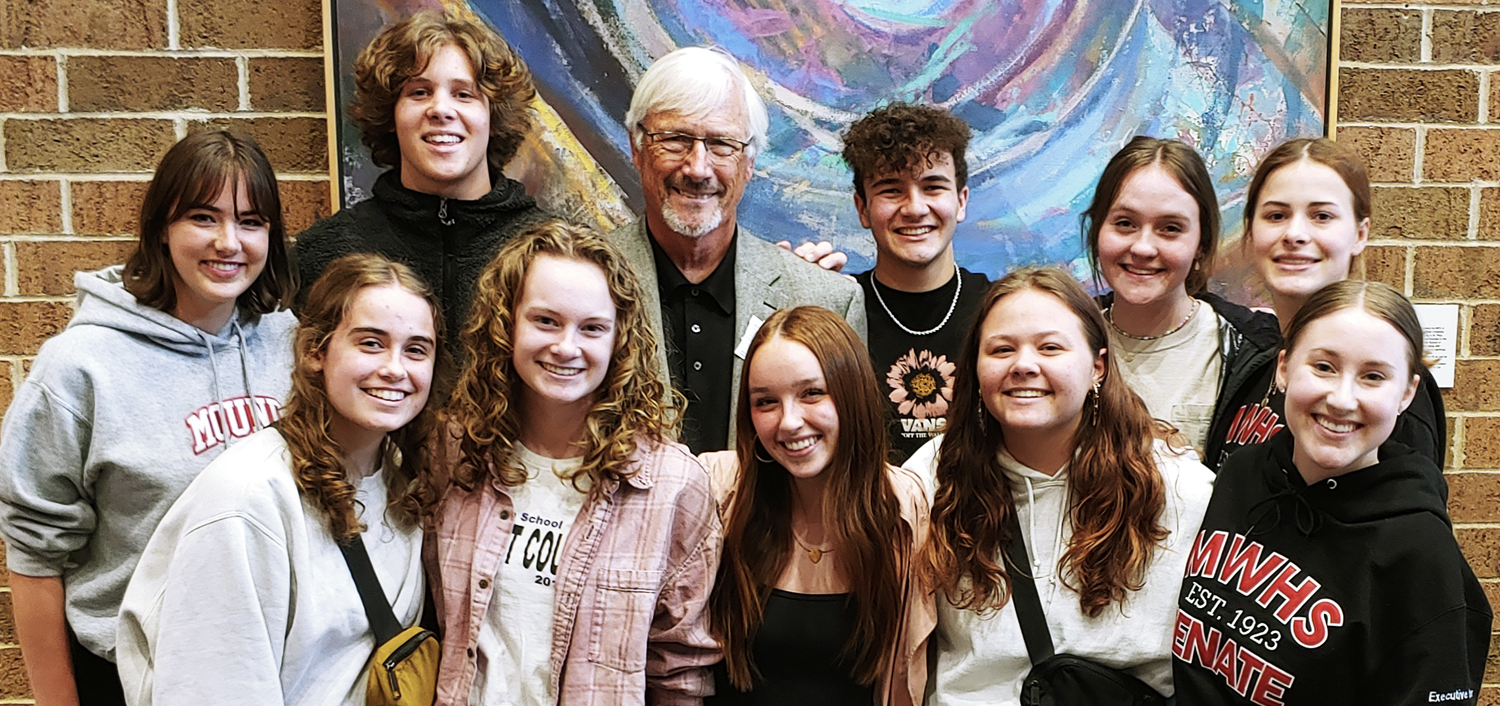 The Minnesota Association of Student Councils (MASC) and the Minnesota Association of Honor Societies (MAHS) are student leadership organizations.
We are affiliated with the Minnesota Association of Secondary School Principals (MASSP) as the Division of Student Activities.
We invite you to look around our website and see for yourself how secondary school students are involved in student councils and honor society in the State of Minnesota.